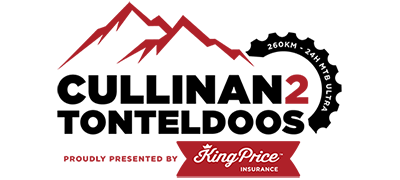 Cullinan to Tonteldoos MTB Ultra Descent 2022
To find your photos please type in your race number, name or surname below and press Enter.
Click on your photo to download and share to Facebook and Twitter.
This photo package valued at R530 is free of charge compliments of King Price.